Are you living in the Fastrack?
What will you do with that RV, Boat, Race Car, Jet Ski and all your other toys?
Fastrack Properties LLC is your one stop solution to those Fastrack Storage Needs. We offer a variety of unit sizes and easy 24 hour access to your unit. Need flexibility in your rental, we offer short and long term leases. This works out great for those who only have seasonal needs and for those who want a price break on Long Term Storage. Fastrack Properties, LLC storage units are located in Medina, Ohio at 1096 Medina Road near the corner of Rt. 94 and Rt.18, with easy access to I-77, I-71, I-271.
Ask us about our new AIRTUG option for your storage unit!!
Have you found your storage answer? You bet you have!
Unit Details
Unit Sizes: 16′ x 40′, 16′ x 45
Full Lighting Inside
4 Duplex Outlet
Heat Available
Lease & Rental Information : Contact Us
Door heights are 12 feet or 13′ 3″
Automatic door opener included
Fully Insulated and Drywalled
Painted walls
24 Hour Access
Epoxy Sealed Floor
All concrete access. No gravel
24/7 Surveillance Cameras on site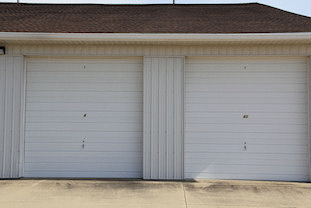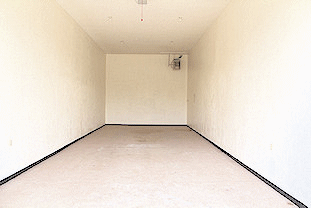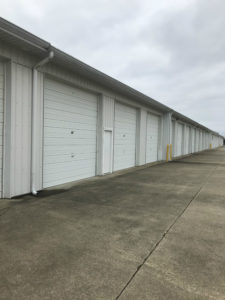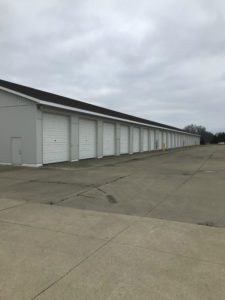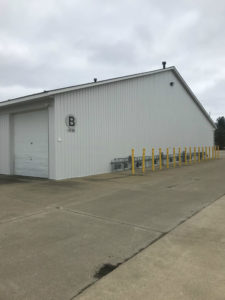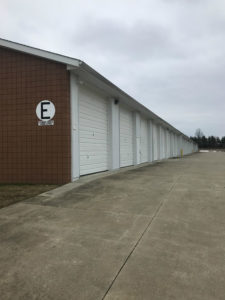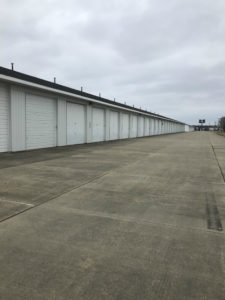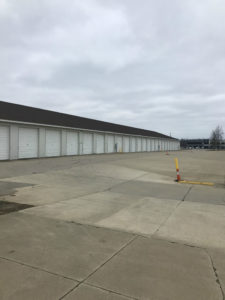 Contact Us Today
Fastrack Properties, LLC
P.O. Box 506
Bath, Ohio 44210
frank@fastrackpropertiesllc.com